Clemenger Media sales is Australia's home of niche media.
Want to invest in advertising?
Want content read by your target market?
Want a media sponsorship deal?
Want to own your target market's niche media; publication, magazine?
Clemenger Media Sales, CMS can help you: we give the following news to help you become an advertising, marketing expert:
10 Best Marketing Newsletters You Should Subscribe to Now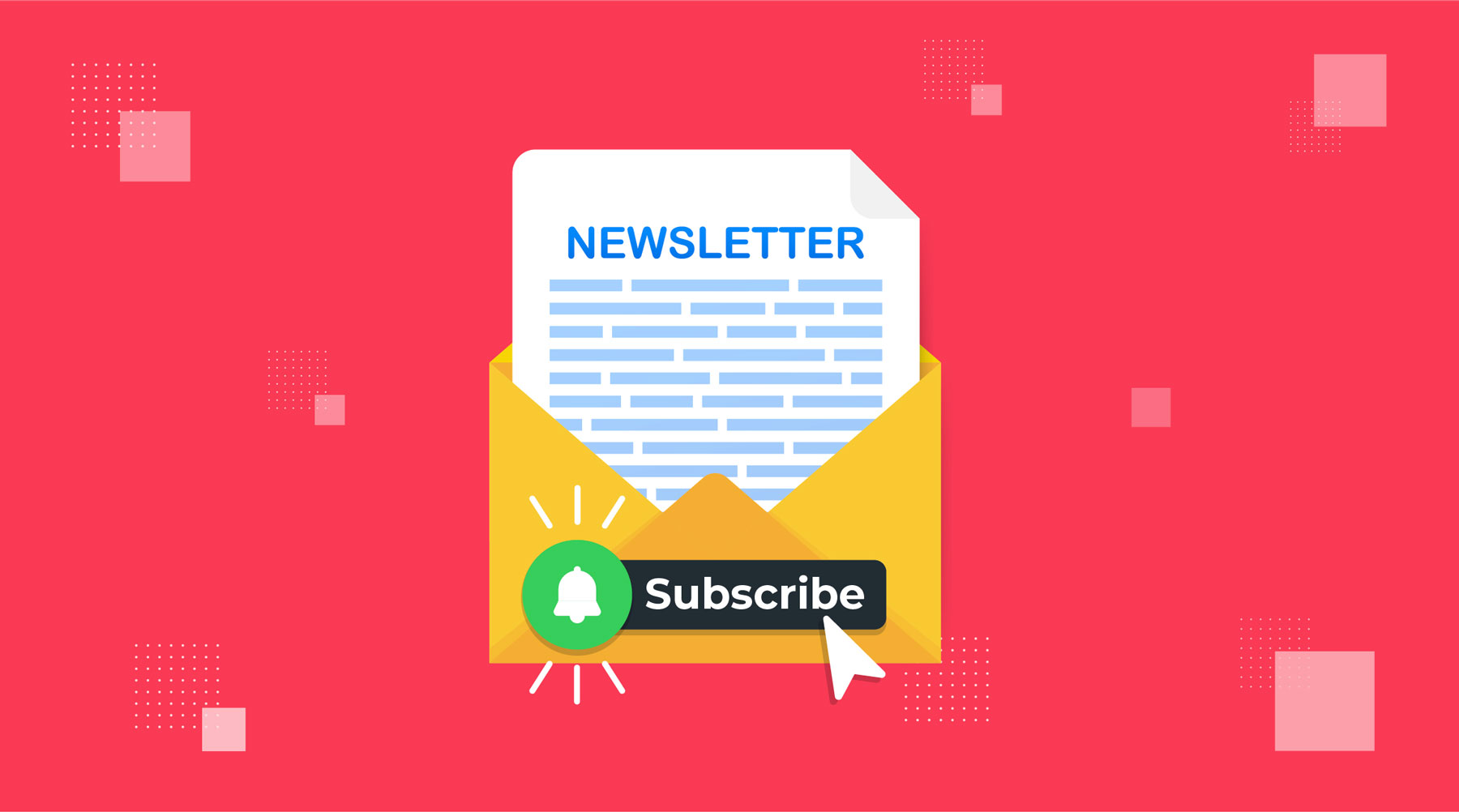 Part of your job is keeping up with the latest trends and innovations in marketing and customer engagement. At the same time, you only have so many hours in a day, and staying informed can feel almost impossible.
This is where marketing newsletters are helpful; these resources from industry experts provide best practices, tips, and real-world examples of what leading companies are doing. However, there are so many options, and with your precious time, which will deliver the most value to take to your own marketing efforts?
This curated list will help you find inspiration and give your marketing strategy the boost it needs.
Top Marketing Newsletters To Subscribe To
In alphabetical order, these are the best marketing newsletters you should be following:
Specialization: Content marketing
Over 200,000 marketers subscribe to the Content Marketing Institute's email list, which delivers daily and/or weekly news, promotions, and sponsored content. You'll even find marketing job openings in your area.
Subscribe here.
2. Convince & Convert
Specialization: Digital marketing
With 65,000 subscribers, Convince & Convert has deemed their newsletter as "the most relevant email in digital marketing." Expertise covered in their weekly outreach includes topics like social media, word-of-mouth marketing, and more.
Subscribe here.
3. DigitalMarketer
Specialization: Sales funnel optimization
DigitalMarketer is the premier source for the latest trends and strategies marketers need in an increasingly competitive online market. They also provide a wide range of downloadable templates for everything from social media to site structure.
Subscribe here.
4. GrowthHackers
Specialization: Business and revenue growth
Growth Hackers is a community where entrepreneurs and other marketing professionals share their growth strategies. Members of the community vote for top posts, which are rounded up weekly and shared via newsletter. You'll find case studies, Q&As with executives, advertising best practices and more.
Subscribe here.
5. Intercom
Specialization: Customer relationship management
Founded in 2011, Intercom is a customer messaging platform and now one of the fastest growing startups in Silicon Valley. Its weekly "Inside Intercom" newsletter has over 40,000 subscribers, highlighting trending topics in marketing, customer support and product management.
Subscribe here.
6. Marketing Dive
Specialization: Marketing technology and trends
Marketing Dive's newsletter is a clean and simple daily email you can read in just 60 seconds! Updates cover various areas of marketing, including marketing technology, video and mobile marketing, and analytics and measurements.
Subscribe here.
7. MarketingProfs
Specialization: All things marketing
MarketingProfs is a resource site for modern marketing tools, articles, training, seminars, and forums, brought to you by experts from all industries. It offers a daily newsletter, rounding up lessons, perspectives, know-how, and practical marketing insights.
Subscribe here.
8. Moz Top 10
Specialization: SEO and inbound marketing
Moz is a browser plugin that assesses domain and page authority, as well as backlinks associated with a site ranking for a keyword. Its bi-monthly Top 10 newsletter is chock-full of SEO and digital marketing news.
Subscribe here.
9. Social Media Examiner
Specialization: Social media
As the world's largest social media marketing resource, Social Media Examiner helps brands connect with their customers and build their following. Stay in the loop with the latest social media tips, stats, and tools in their daily email.
Subscribe here.
10. Unbounce
Specialization: Landing page optimization
Unbounce's platform supports landing page creation and optimization. Its newsletter is packed with the latest conversion tips to help you crush your next marketing campaign. You can choose between receiving emails daily or weekly.
Subscribe here.
Find out how to engage with customers at every phase of their journey in our guide: Simplifying Your Customer Engagement
Clemenger, Clemenger Media Sales, Clemenger Media Sales is Australia's home of niche media.
CMS is Australia's best media buying agency – which target market do you want to own?
CMS is content marketing, media sponsorship, advertising sales.
Clemenger brings you the advertising, marketing, media news; so you can maximise your advertising ROI.
Invest where your prospects live; buy the media where your customers live; we will help with your media buying.
If you want help with buying media, buying advertising, call or email.
Clemenger, CMS, Clemenger Media Sales – this is the article link = THANKS.
https://www.maropost.com/10-best-marketing-newsletters-you-should-subscribe-to-now/