Mirren Media Sales Training
Master the Client Sale. Master the Agency Sale.
The New Methods to Target, Attack, and Convert More Profitable Leads – Quickly & Efficiently.
Specializing in Sales for Digital, TV, Radio, Magazine, Newspaper, Out of Home.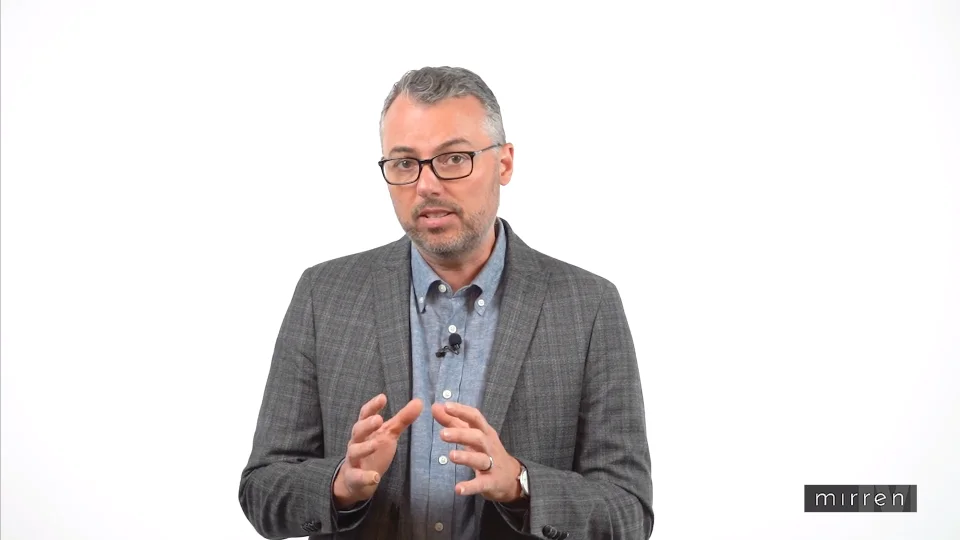 Mirren's Sales Training Will Directly Impact Your Ad Sales Revenue Within Weeks
Selling Advertising In Today's Environment
The opportunity for sales growth remains significant – when orchestrated in a manner consistent with the new complex environment.
Advertisers are demanding a greater return on their media spend and they have more options than ever before to achieve this. Combined with shifting consumer psychographics, new marketing technologies, and challenging media buyers – you have some of the biggest challenges the industry has ever experienced.
Become the Client's Marketing Advisor
Clients have thousands of advertising options. Why you? Why your audience?
Clients are selecting those advertising opportunities that most directly correlate to business growth. At the core of our training, we correlate the advantages of your offering directly to client impact. This informs your entire sales messaging, materials, and process.
Ultimately, the goal is to become your clients' marketing advisor, providing strategic counsel at every stage of the sales pipeline to help them address business growth opportunities – through your unique advertising.
Add Business Value at Each Stage of Your Sales Pipeline
Our approach is down to a science – strategic and methodical. We break down each step of your sales pipeline, refining your methods to ensure your teams are more effectively correlating your offering to meaningful client business outcomes. The result: more accounts at higher rates.